Welcome to Noblesville Veterinary Clinic
River Road at 32 is closed - Road construction has started on the round-a-bout. There may be delays or detours. We will try to keep you updated as much as possible.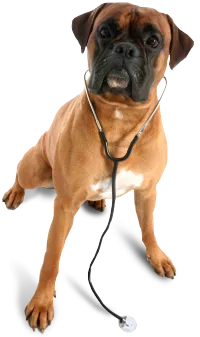 We want to keep everyone up-to-date on the road construction that is going on around the clinic. There has been some lane changes but no road closures at this time. Traffic can get backed up at times so please plan accordingly for your appointment. We will post here and on our Facebook page about any future changes.

At Noblesville Veterinary Clinic, we treat your pets like the valued family members they are.

Dr. Timothy Fleck
Noblesville Veterinarian | Noblesville Veterinary Clinic | (317) 773-3283
738 Westfield Road
Noblesville, IN 46062